United Professional Benefits
Recruit. Retain. Reward.
About United Professional Benefits
Welcome to United Professional Benefits LLC., your trusted partner in navigating the complex landscape of employee benefits. Based in the picturesque region of Upstate New York, we are dedicated to helping businesses of all sizes find comprehensive and tailored benefits solutions that prioritize both their employees' well-being and their organizational goals.
At UPB, we understand that every company is unique, and so are their employee benefit needs. Our team of experienced professionals brings a wealth of knowledge to the table, ensuring that we can provide personalized guidance to address your specific challenges and opportunities. With a deep understanding of market dynamics, we are positioned to deliver insights that matter to your business.
Our commitment to excellence drives us to stay ahead of the curve in an ever-evolving benefits landscape. We continuously research and analyze industry trends, regulations, and best practices, allowing us to design innovative benefit strategies that attract and retain top talent while maintaining cost-efficiency.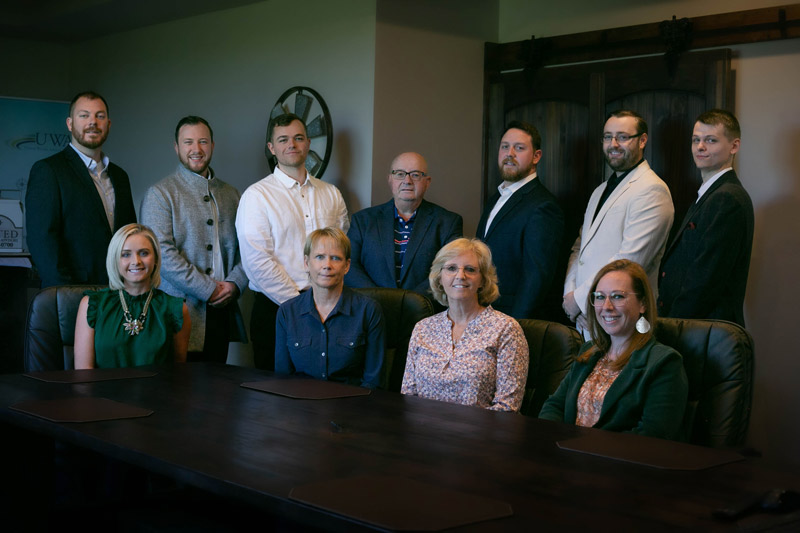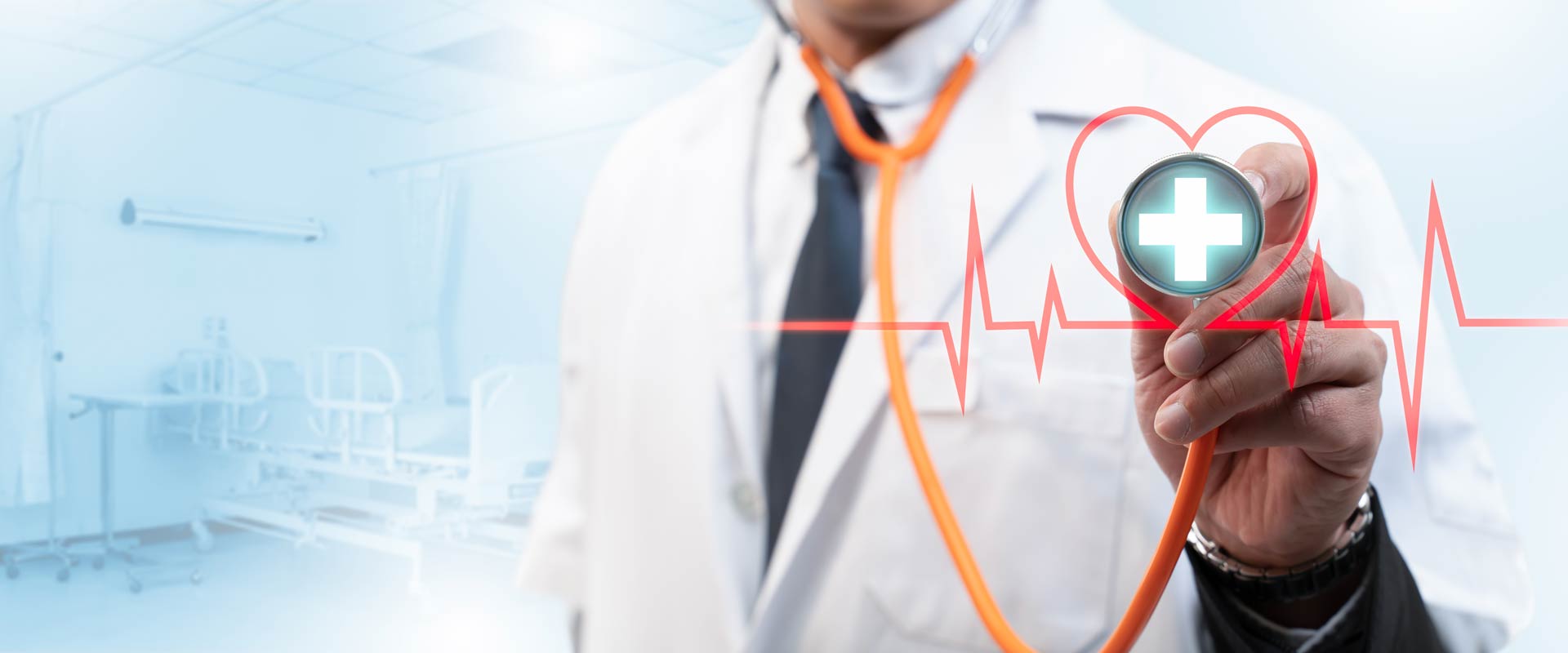 Health Insurance
Health insurance is a vital employee benefit that promotes the well-being and security of individuals in the workplace. This synopsis provides an overview of the significance of health insurance as an employee benefit and its advantages for both employees and employers.
Health insurance employee benefits offer comprehensive medical coverage, including preventive care, hospitalization, prescription medications, and specialized treatments. By providing access to quality healthcare, employees can maintain their physical and mental well-being, leading to increased productivity and job satisfaction.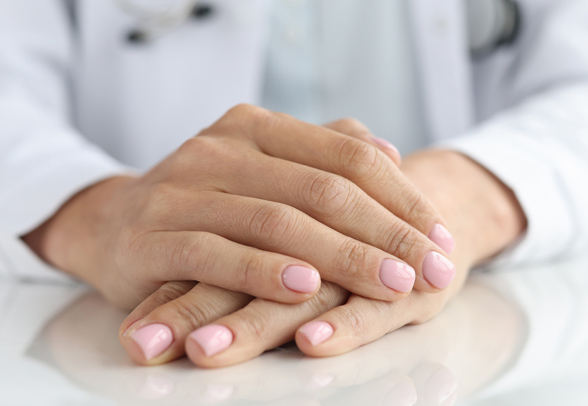 Ancillary Insurances
Ancillary employee benefits are valuable additions to compensation packages that go beyond traditional salary and health insurance. This synopsis provides an overview of the significance of ancillary benefits and highlights their role in attracting and retaining top talent while promoting employee well-being.
Ancillary benefits encompass a wide range of offerings designed to support employees in various aspects of their lives. They provide additional financial, personal, and professional resources that contribute to a comprehensive and competitive compensation package. These benefits include dental, vision, short and long term disability, life insurance and retirement plans.

Executive Compensation
Executive benefits are a crucial component of compensation packages for senior leaders in organizations. These benefits go beyond base salary, providing additional incentives and perks designed to attract, retain, and motivate top executive talent. They include performance-based incentives, retirement benefits, and perquisites. Performance-based incentives align executive goals with company performance, while retirement benefits ensure long-term financial security. Perquisites offer non-monetary benefits such as company vehicles and health programs. By offering comprehensive executive benefits, organizations can enhance compensation packages and secure the talent needed to drive success and growth.
United Professional Advisors
United Professional Advisors is dedicated to making a meaningful positive difference in the financial lives of our clients. Through teamwork, service, and innovative plan development we will help empower our clients to keep the promises they have made to themselves, their families, and their community.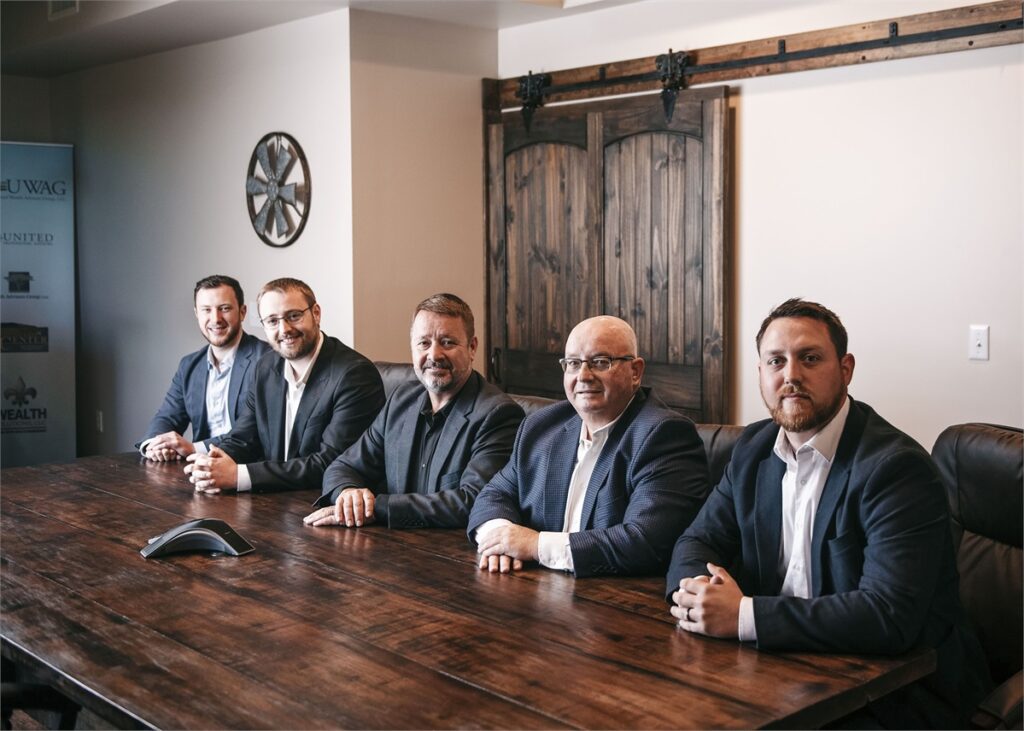 Integrity, Passion, Commitment: Backed By A Century of Experience.
Our advisors bring a wealth of knowledge and extensive professional experience to the table. We have managed money in various kinds of markets and have developed the skills needed to help individual investors and business owners manage assets and plan for the future.
At United Wealth Advisors Group, LLC, we are committed to your financial success so that you may fulfill the richness of your dreams and your long-term objectives. By helping our clients maximize their resources, we help them achieve life and legacy goals. Our mission is to become not just your trusted advisor but to help solve your challenging issues.
When you choose to work with United Wealth Advisors, LLC, you don't get just a single advisor. Instead, you get the combined skills, knowledge, and experience of every member of our team. Our professional partnership allows us to give every client problem the strategic planning it requires through collaborative problem solving.
To learn more about our affiliates, our team and the benefits of being a UWAG, LLC partner, please visit our site.